Does Your Existing Phone System Leave You Looking for Something Better?
Your phones are the heart of your business. They enable you to connect with and serve customers, work with vendors and connect staff members. Many organizations are using aged, traditional phone systems that are costly to procure, manage and maintain. EIS' cloud-based VoIP phone system alleviates many of the challenges that come with these systems, such as:
Burning money on traditional phone systems
Maintenance costs, call plans and purchasing new headsets as you grow are all costly with traditional phones. Worse, as they age, they are riddled with more problems, and maintenance costs creep higher. EIS VoIP offers a flexible, budget-friendly path forward using the power of the cloud.
No business continuity with your phones
Storms, natural disasters and lack of support can render your phone system suddenly inoperable. With on-site phone systems, you lack multidevice access and the flexibility to work from multiple locations. You're reliant on your physical phone. These events can cripple your organization in times it may be most needed.
Phone support is hard to get
When aging phones go down, it's challenging to get support. When you do, it's often costly and comes with extended downtime. With EIS, you're not stuck. We can offer support for some of the commonly used manufacturers. We may even be able to help you repurpose your current devices to use our platform.
Your phones aren't secure
Your phone system can be a big security gap without the built-in security features like conditional access and outbound international call country approval that come with EIS VoIP services. The result can be unnecessary business downtime, phone system hijacking and costly breaches.
No reporting and metrics
With EIS, you get valuable information about your ability to engage with customers and reach new prospects. If your legacy system lacks these capabilities, you're leaving profit on the table.
Your lack of integration frustrates users
Today's cloud-based phone services offer integrations with CRMs, industry-leading applications and collaboration tools like Microsoft Teams. Without this, your operations appear disjointed and communication is inhibited and siloed. We empower communication, delivering the attention and care your customers expect.
We understand that communication is at the heart of any successful organization. We don't believe your phone system should hold you back.
Get Help Now
Get Your Voice Back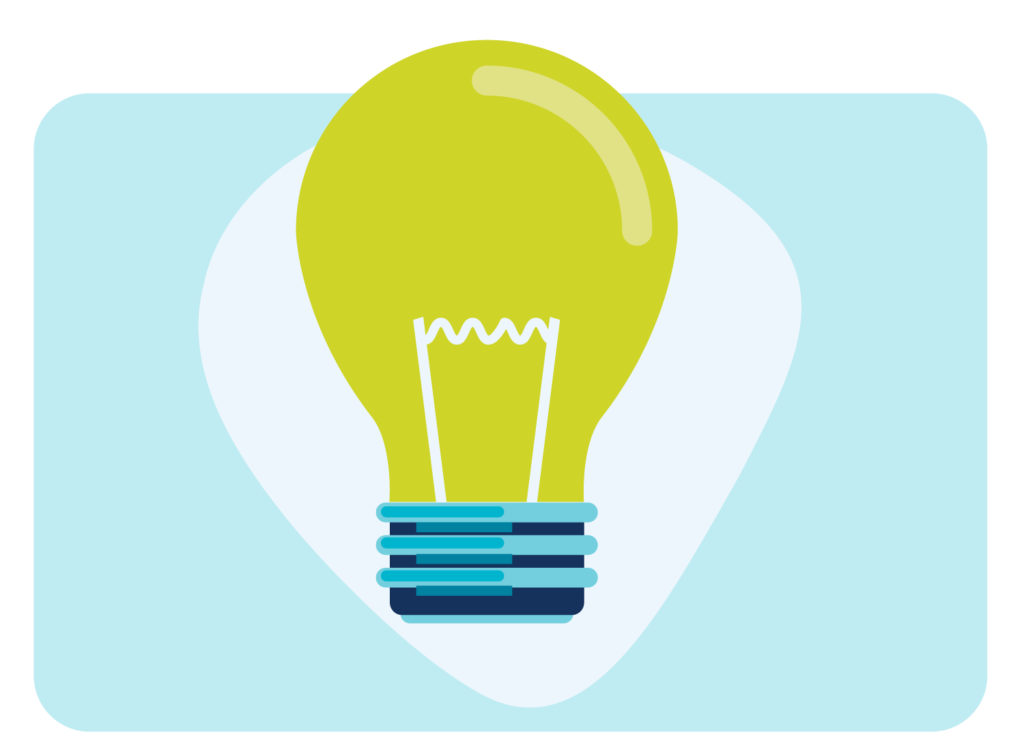 High-quality connections you can afford
EIS delivers a new way for businesses and nonprofits to communicate. Harnessing the cloud and EIS' expert support, you can forget the days of poor connections and lost information. Even better, this new level of communication power is often at a cost savings from traditional phone configurations and uses operational funds to scale up or down as needed.
Integrations with your applications
Your phones are no longer siloed and sequestered to the office desk. EIS' powerful VoIP solution delivers powerful integrations like Salesforce, HubSpot, Microsoft Teams and Zendesk – you capture key analytics with ease. In addition to integrations, our VoIP services are rich with features like Auto Attendant, voicemail to email and video conferencing. With analytics and reporting built in, you gain deeper customer insights into how your business connects with customers through the phone.
A support team that is there when you need us
EIS is fully invested in enhancing your communications and leveraging the full power of our cloud-based VoIP service. From planning to implementing your solution, we'll keep you informed and make recommendations based on what we believe will work best for your team. We then offer comprehensive training, including video and computer learning to help your team harness the full capabilities of the system. Once your system is set up and running with EIS, you can count on our support. We monitor systems, proactively mitigate downtime and quickly respond to any outages.
Is your IT support company ALWAYS fixing your technology?
One of the most critical partnerships your business will ever make is with your IT support company. If you're seeking a new IT partnership, check out our buyer's guide first!
Don't Let Your Phone System Hold You Back
Legacy phone systems expose you to risk of downtime, lost calls, frustrated clients and overspending. In short, your phone system can easily be an expensive detractor to your organization. Other companies are leveraging the flexibility, power and cost savings of a cloud phone system to meet their clients' needs. Shouldn't you?
How to Work With Us

The Future of VoIP Phone Service Is With EIS
EIS delivers budget-friendly, feature-rich, cloud-based VoIP solutions that fuel your effectiveness and growth. When your phone system isn't tied to a single physical location, your team is more agile and able to answer the needs of clients, vendors and donors more quickly, from anywhere. Your offices are more connected and phone systems are easier to manage. During wildfires or floods, your voice communication keeps going without interruption.
We're putting control in your hands with CRM integrations and insightful analytics so you can capture and leverage data from your communications and use it to make informed decisions for your organization. And, with advanced features like voicemail to email and Auto Attendant, you can stop worrying about missed calls and angry customers.
Cloud-based VoIP from EIS gives you your voice back.
Testimonials
"As an organization, our mission is around conservation and natural sciences. It has become a data-intensive science with lots of analysis to find trends. The needs of our organization compared with other non-profits can be considered much more sophisticated and EIS has really helped with that transition and implementation over the years. Noah and the team at EIS are confident IT professionals. I know that if I call them and say "hey, I've got an issue and I need some help" they always step up to the plate and are there. EIS brings the IT knowledge and common sense that you don't get with a lot of IT professionals. Their ability to see the forest and not just the trees were really paramount to our working relationship."
Michael, Chief Operations Officer
Wildlife Conservation and Research Non-profit Organization
"It's been a great experience to work with the folks at EIS. When you have a request, it's looked after quickly and efficiently. They've completed a couple of big projects for us, and the communication has really stood out above all. They can handle the challenge of communicating things in a way a toddler could understand when it comes to complex technical discussions."
Kim, Operations Manager
Botanical Garden
"Everyone at EIS has been super professional, very responsive, incredibly competent, and the people are kind, nice, generous, easy to work with, and all-around fun people.
The thing that puts EIS above the rest is that when we must mobilize because something has happened, Noah and the team are there for us. We had a cybersecurity incident in October and not only was EIS ready to support us immediately, but then they worked on a whole plan to prevent it from happening in the future. So, there's the regular helpdesk support but then there's the consulting piece of the puzzle and there's this relationship and continuous improvement piece that is hard to come by from other companies."
Julia, Chief Operating Officer
Non-Profit Environmental Organization