EIS exists to take care of your digital environment so that you can focus on what you do best.
In many ways, modern IT is like modern healthcare. You can't just choose a doctor and then assume she or he will handle all things from there. You don't have to be an expert, but you probably need to know enough to ask questions and understand your doctor's recommendations. Similarly, gone are the days when you just called the "computer guy or gal." The networking expert has different skills than the cloud specialist whose strengths are different from the help desk staffer. They are all needed to keep things humming along.
We view our relationship with our clients as a partnership: We need to work together to help you achieve your business or organizational goals. We need your engagement and understanding; you need our experience and technical skills to meet those goals.
We pride ourselves on developing long-term relationships with our clients. Many have been with us for 10 years or more! We also believe in maintaining a reasonable work/life balance for our staff and contractors.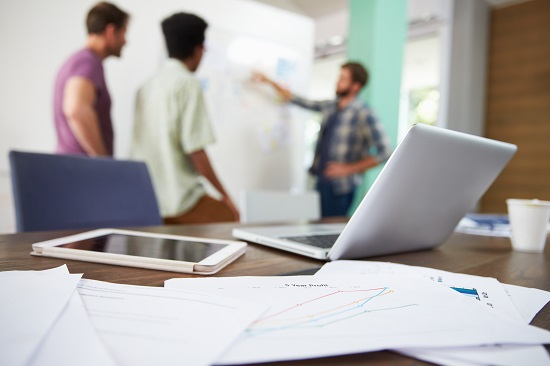 Our Core Values
Being honest with our clients
Owning both the good and the bad
Explaining so our clients understand, not so we look smart
Listening before we speak
Providing a sustainable work/life balance for our employees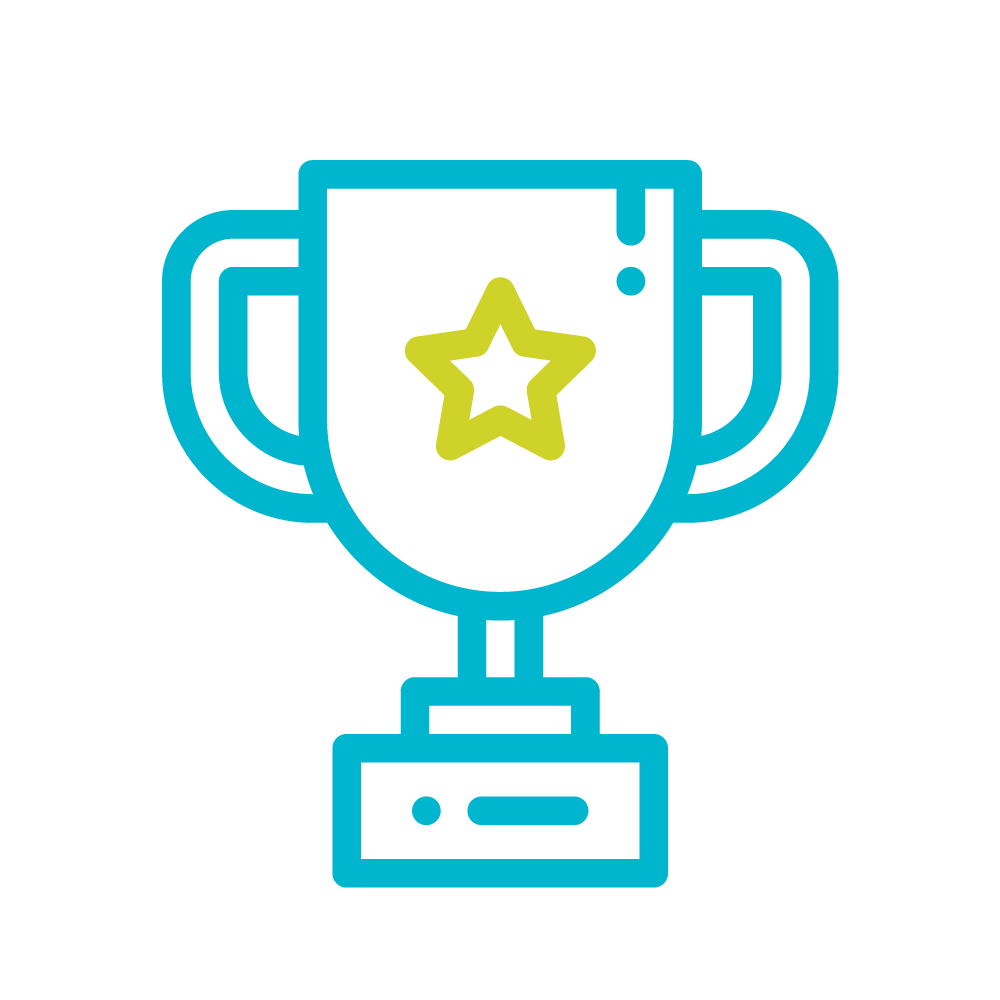 We are not perfect, but we aspire to be better today than we were yesterday
About Us
EIS has always been serious about making sure that your IT systems improve your business life. When Noah Eiger started EIS as a small home business more than 20 years ago, it was initially focused on providing infrastructure support to a handful of non-profit organizations in the San Francisco Bay area. Since then, Noah has moved the company from its "break/fix" roots to a technical consultancy providing managed IT services.
Today, after more than two decades of sustained organic growth, EIS employs more than a dozen full-time IT professionals with interests and specialties in a wide range of technical areas. We serve a broad clientele of small and mid-sized businesses and nonprofit organizations. In 2016, EIS expanded into Sonoma County. In 2021, we opened our first East Coast office near Charleston, South Carolina. Success hasn't gone to our heads, though. And it hasn't diminished our passion for helping the "small guys" get enterprise-grade solutions and services. We're convinced that the right technology in the right hands can improve just about any business, regardless of size.
Simple Is Successful
At EIS, we like to keep things as simple and straightforward as possible. We know IT is a "different language" for most people and strive to convey technical issues in a way that doesn't intimidate or confuse. We need to translate IT so you can make the right business decisions for you. Our success is inextricably tied to yours.
Check out our FAQs
Certifications